Pega Consulting Services - Digital Zeromile
Pega is a recognised global leader in the BPM industry. It is a powerful low-code platform that builds agility into the processes of leading organisations world over. Pega's AI-powered decisioning and workflow automation is designed to streamline critical operations covering the entire spectrum of services – from personalising engagement to automating services.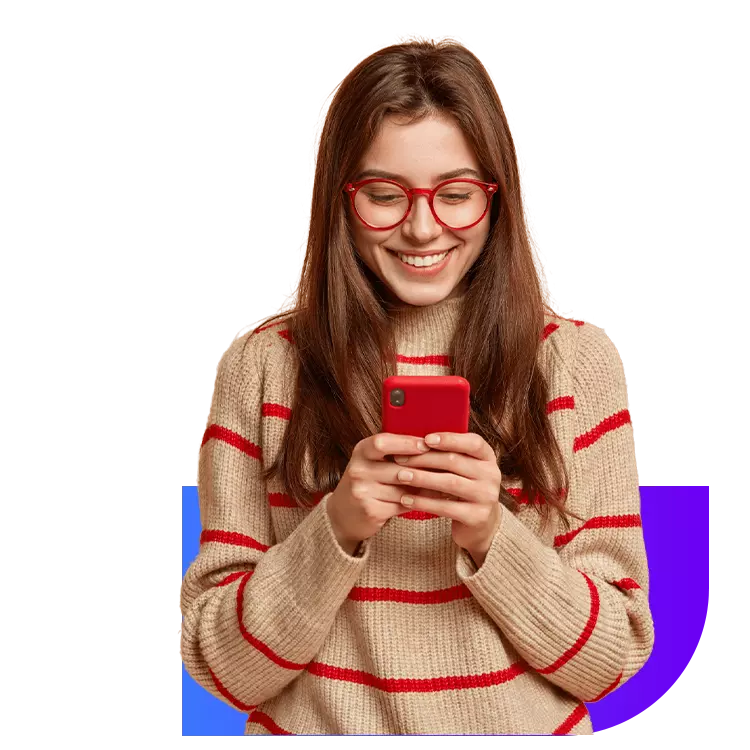 Digital Zeromile + PEGA Advantage
Our team of BPM experts, strengthened with industry-specific experience and a long-standing association with PEGA, bring unmatched value to our clients. We take a strategic approach to evaluating, revamping, and automating business processes, while ensuring a significant impact on productivity.
PEGA Products and Services
Intelligent Automation – build to scale with confidence
Customer Service – simplify and enable services with smart solutions
Customer Engagement – stay relevant and connected real-time with AI
Sales Automation – sell smarter and faster with automation
Client onboarding – give your clients a hassle-free start
Digital Zeromile's PEGA Suite
Identification of complexity, interaction and implementation effort
Maturity Business significance
Identify automation opportunities
Establish BPM journey roadmaps
Process optimization
Operational & capital costs
Cognitive technology needs
Security constraints
Application and Infrastructure maintenance
Application and Infrastructure upgrade
Application and Infrastructure migration
Set up the BPM Team
Build skills and capacity for BPM
Train BPM Champions, Change Manager, Infrastructure Engineer
Looking to streamline and enhance your business processes? Drop us a line here below, and we'll be in touch with you at the earliest!
Call us today
+91 7066464410
Send an Email
info@digitalzeromile.com
Visit our HQ
Pune, Maharashtra